I. Profile: (according to confirmation by both parties)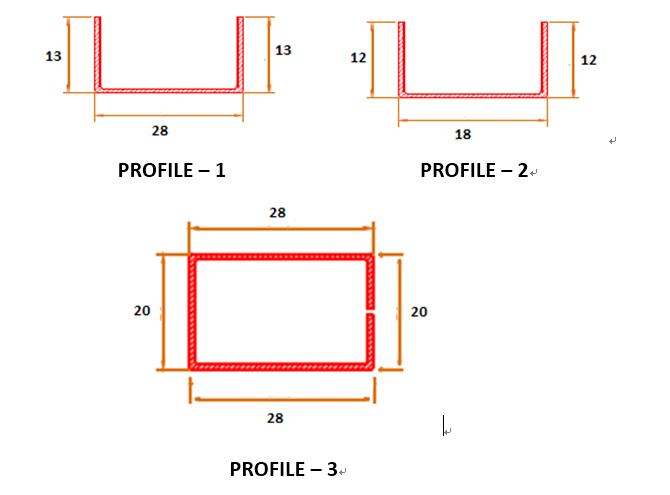 II. Process flow:
Uncoiling (Passive) -----> Guide Feeding -----> Roll Forming -----> Hydraulic cutting -----> Unloading (Discharge table / Outables).          

III. Main Component Data:
Uncoiler
Inner hole of material roll : ø508 ± 30 mm
Maximum loading capacity: 3 T
The maximum outer diameter of the roll : 1500 mm..
Roll Former:
The forming machine design sequence deformation structure is composed of three-phase AC motor, frame, wire cutting wallboard, forming shaft roller, synchronous gear and so on.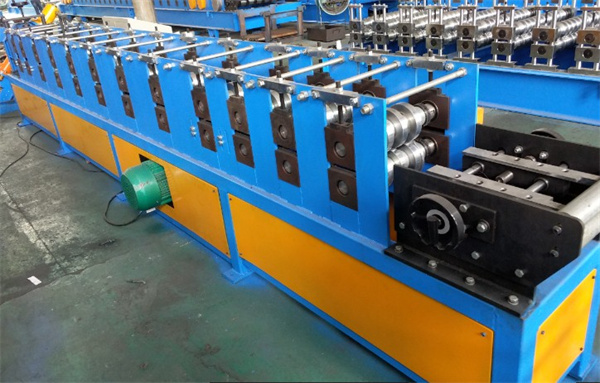 1) Main motor power: 5.5KW-4P.
2) Number of forming rollers: 14 forming rollers (dual-row roller molding, shown below)
3) Forming line speed: 0-20 m / min.
4) Thickness of forming plate: 0.8-1.2 mm.
5) Roll material: (two sets) GCR15 hard chrome plated after quenching.
6) Bearing: Harbin bearing
7) Main shaft diameter: Φ70mm. Material: 40cr
8) Wallboard material: A3, CNC finishing.
9) Bearing seat: cast iron material, precision machining, high stability, long service life.
Hydraulic shearer:
Hydraulic punching and shearing at mechanical shutdown.
1) Cutting method: hydraulic.
2) Blade Material: Cr12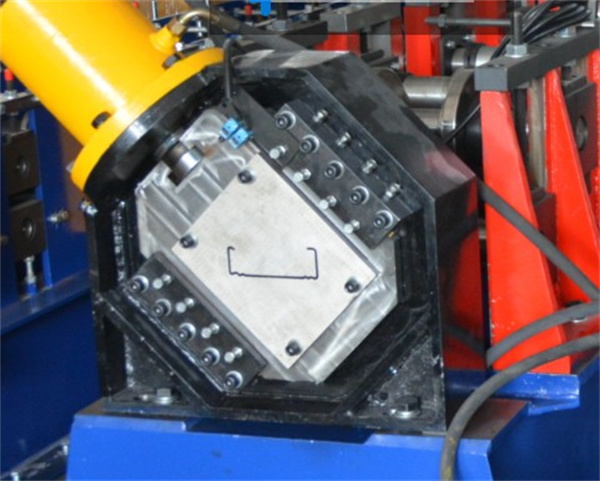 3) Motor power: 5.5 KW;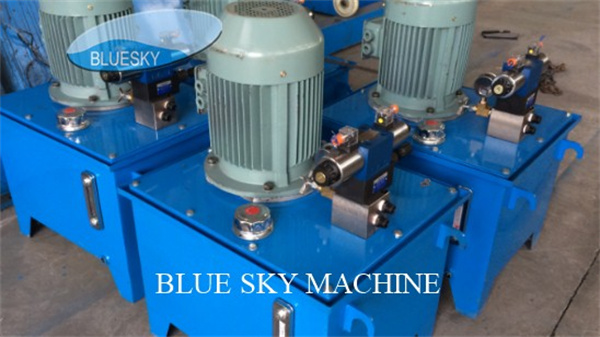 Unloading table
Unloading table size: 2000mm x 2 pcs
Unloading table structure : Roller structure, angle steel welding, no powerIV. Machine Photo